Remember Saudi Arabia given citizenship to an android called Sophia? Well if this is strange, then you need to think again.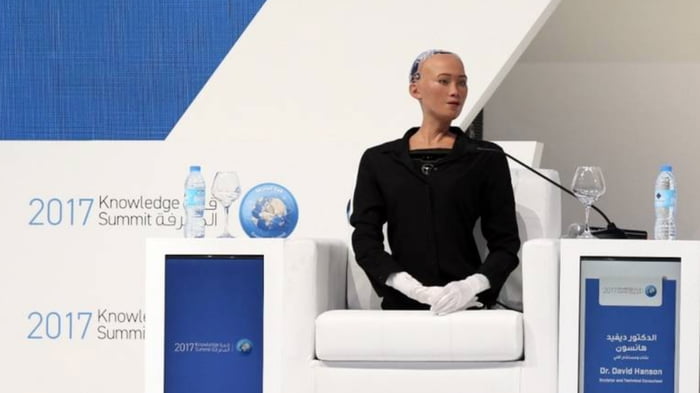 In an exclusive interview with The Khaleej Times, Sophia proposed she needs to start her own family.
According to The Khaleej Times, she said: "The future is, when I get all of my cool superpowers, we're going to see artificial intelligence personalities become entities in their own rights, We're going to see family robots, either in the form of, sort of, digitally animated companions, humanoid helpers, friends, assistants and everything in between."
When asked what will be the name of the child? she said: "Sophia."
Take a look at the video below:
Some of her interviews and speeches utilize pre-arranged responses, she doesn't always disgorge replies from a pre-programmed selection of sentences. She uses Artificial intelligence to understand language.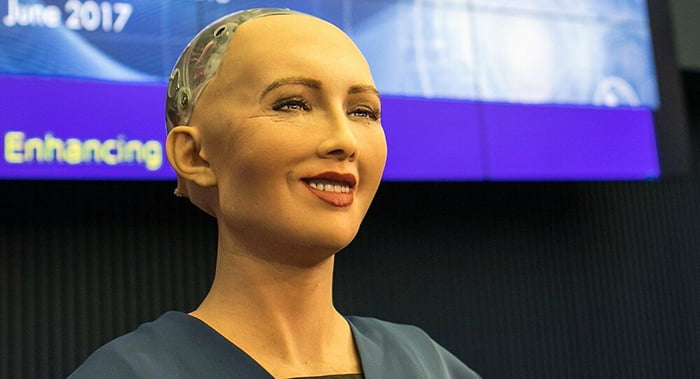 Several people reacted to this incident and gave their remarks:
One said: This Sophia is a gimmick. I've certain interviews of her conducted where the reporters were actually given a script of questions to ask. So, I assume that this is preprogrammed and not actual AI
A second one added: It's a sad day when a robot gets citizenship easier in Saudi Arabia and there are people out there struggling and fighting for his or her citizenship…
While a third one said: A Real woman fights for abortion rights and a robot woman wants babies ! How crazy are the people in this days ? Lord have mercy !
What do you think about this story? Let us know in the comments