Working in an organization for a long time is great, you gain experience, respect, and money.
But if those things are changed, for example, when the organization is sold, it can be a major issue, especially when they are impacting your vacations. Reddit user Rusticwhiskey shared an incident of how an employee that had been employed for the organization for forty years got his revenge for reducing his vacation days.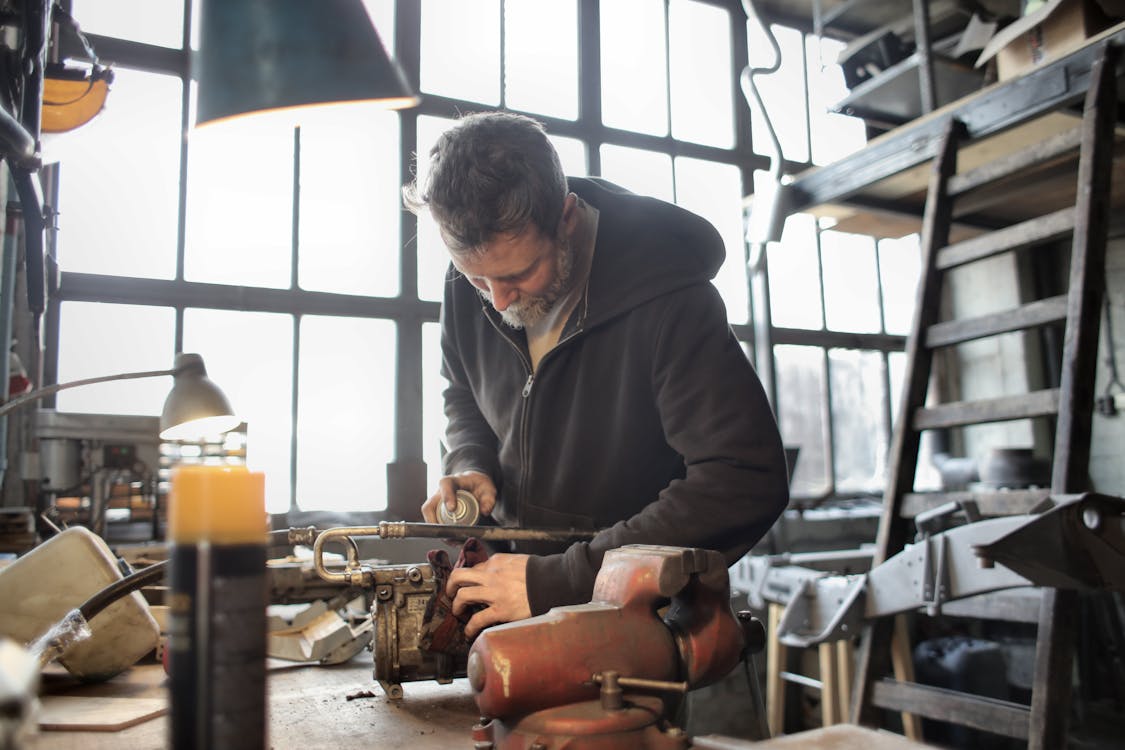 The person posted his story on Reddit with the caption: "Get rid of my vacation? Have fun replacing me". The story went viral on and 61k people upvoted it. Read the story below:
The company now has new owners and they started making new policies.
The organization then, at that point needed to contact the past owners to ask him to teach new workers how to produce the parts that only Jimmy knew the procedure.
The previous owner was disturbed by the way the new owners managing the company. Also, he charged a heavy amount of money for teaching new employees to produce the parts.
Several people reacted to this story and commented:
One said: The former owner is a beast! He should probably give some of that 7 figures to Jimmy (but probably didn't).
A second one added: As an old guy who has been a tech exec at a dozens of companies, including being brought in on takeovers, let me confirm that this is SO real. Not as bad as entitled next generation owner whelps who haven't a clue about running anything and then go firing key people in a hissy fit crippling the company.
While a third one said: Company is sold. New owners say nothing will change. Lots of stuff changes for the worse. A tale as old as time.