A bride facing backlash on social media after restricting her fiancé's 98-year-old grandma from her wedding.
The lady said that she doesn't need the grandma at the wedding reception since she needs it to be a 'party environment' and the older relative will be 'awkward'.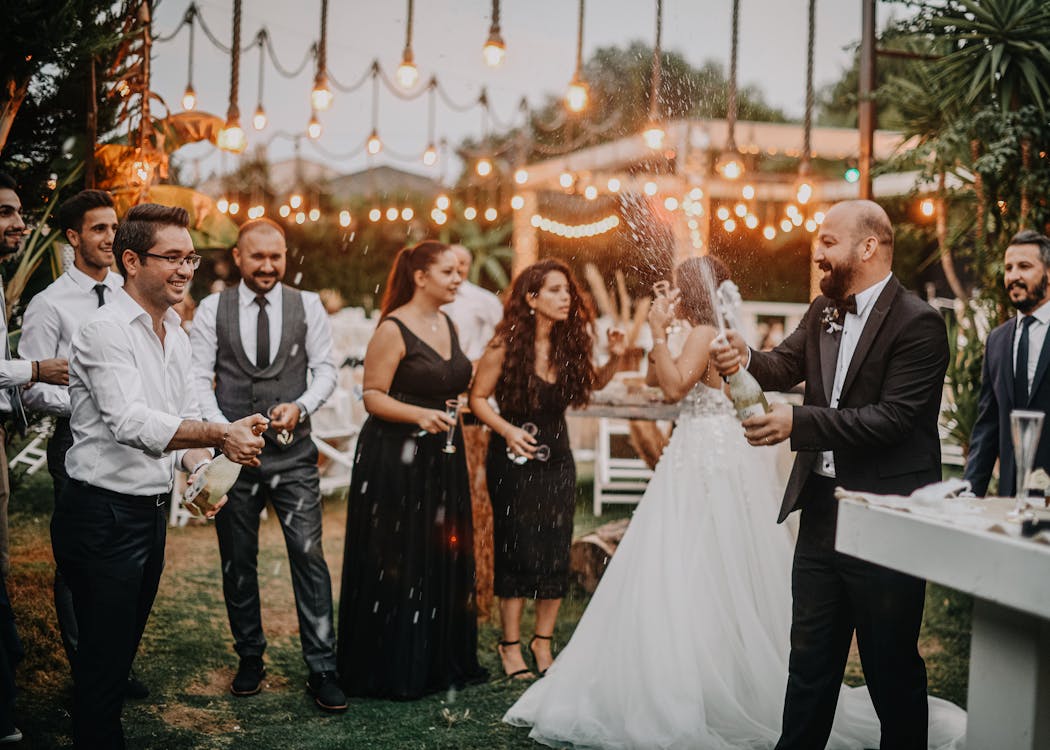 She took to Reddit to clarify the circumstance, saying: "My fiancé and I are getting married next month. Everything is going great but we've been having a serious argument about having his grandmother at our wedding.
"We've agreed to not have kids at our wedding as we want the reception to be a huge party for your adult friends and family with dancing, loud music and an open bar. However, for precisely the same reasons that we don't want kids there, I won't want his elderly grandmother at our wedding either."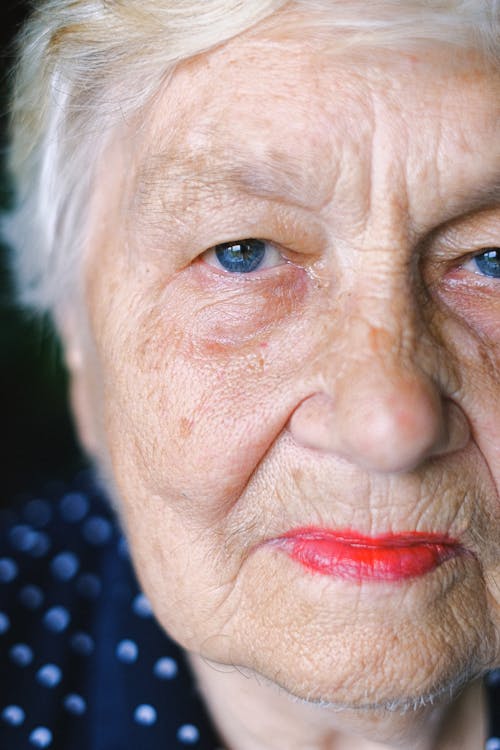 The lady of the hour, who has no living grandparents herself, said the gran can go to the ceremony, simply not the wedding reception.
She added: "It will be extremely loud and I want it to be a party atmosphere, and she will be extremely out of place. For context, none of my grandparents are still alive and he still has his last living grandmother,"
The lady said her demand for banning grandmother has caused chaos in the family and now the grandma will not talk to her.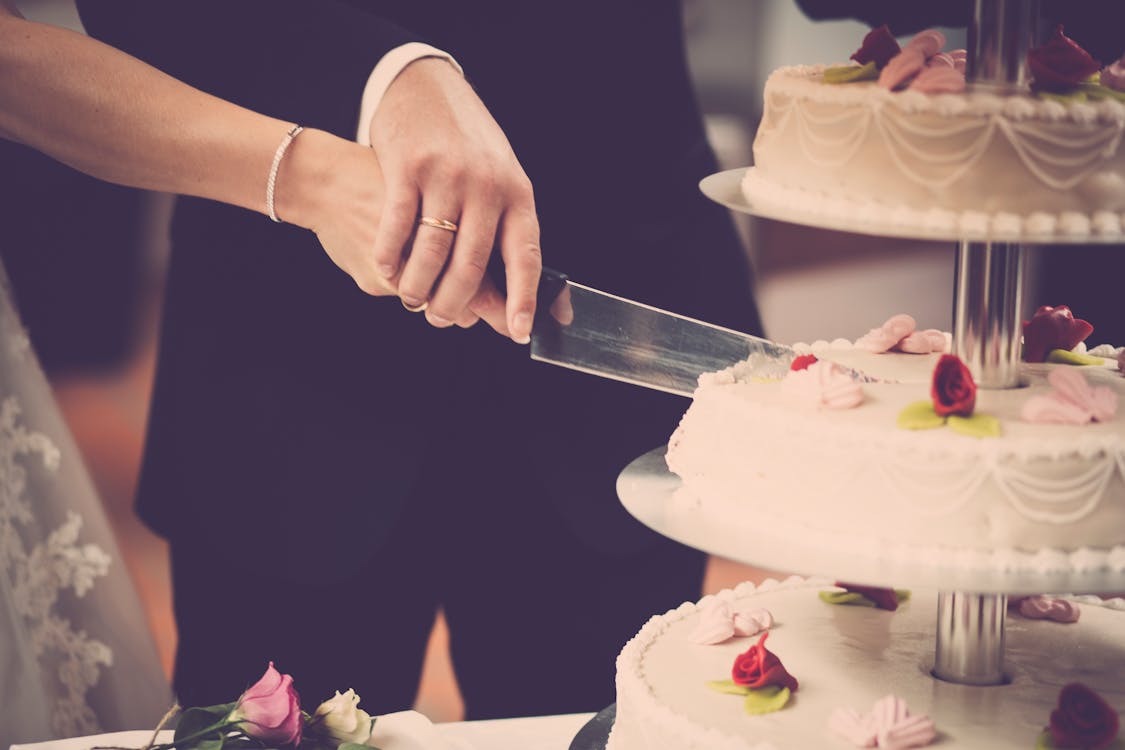 She continued: "This has caused a huge fight since she said she has always dreamed about being at her grandson's wedding (he is her oldest grandchild and she probably won't make it to the next family wedding),"
She and he both insist that she will be fine and wants to go to the party. But I just know it will inevitably lead to us dealing with her and taking care of her, and I just want to get drunk and let loose with my friends. She's now really upset and won't talk to me, and my fiancé is also angry. I think I am within my right to make this request, I am the bride after all."
The post went viral on social media and received numerous comments:
One said: Imagine living for 98 years and then being told your presence would ruin a party. My God, the woman has seen 98 years worth of parties but this one wedding is going to be too intense for her? Get over yourself indeed!!!
A second one added: Comparing an adult with almost 100 years of life experience to snotty loud children is really immature, cruel, and ignorant.
While a third one said: Shocking and selfish doesn't mean fake. Are you in any of the wedding planning groups on Facebook? People are monsters.